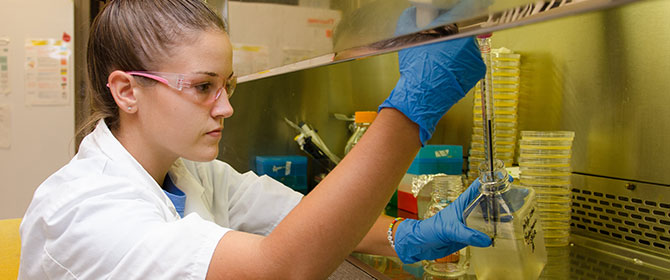 NEW – DWRC Undergraduate Internship Program– The 2017-18 Application period is now closed.
Further information about the program is provided below.
Eligibility: Undergraduate students enrolled at any institution of higher learning in the state of Delaware may apply, except for those graduating at the end of the spring semester. All students must have the active support of a faculty advisor and a minimum GPA of 3.0
Program Details and Deadlines: The DWRC will pay up to $3500 per undergraduate intern, paid as hours worked at $10 per hour, up to a maximum of 350 hours.  Internship projects will start in the summer and can be paid only through February, with the final report submitted in April, at the latest. Interns are also required to participate in a poster session at an undergraduate research conference in the spring. Contact faculty, reach an agreement to work together, and identify your topic to investigate. Faculty may not advise more than two interns concurrently and must provide matching funds consistent with DWRC guidelines, usually by committing a percentage of their time to the intern's project.
The online application must be accompanied by a copy of student's current unofficial transcript, current resume mentioning any special skills or experiences such as prior internships, research or education projects and laboratory or technical experiences, and a brief description (1-2 pages) of the research or education project proposed for this internship.
Students, contact potential advisors directly to develop a project idea. Check back as these projects will be updated as new project ideas are received by the DWRC.
If you have questions contact: Martha (Corrozi) Narvaez at mcorrozi@udel.edu or 302-831-4931.
---
Meet our Undergraduate Students – Past and Present